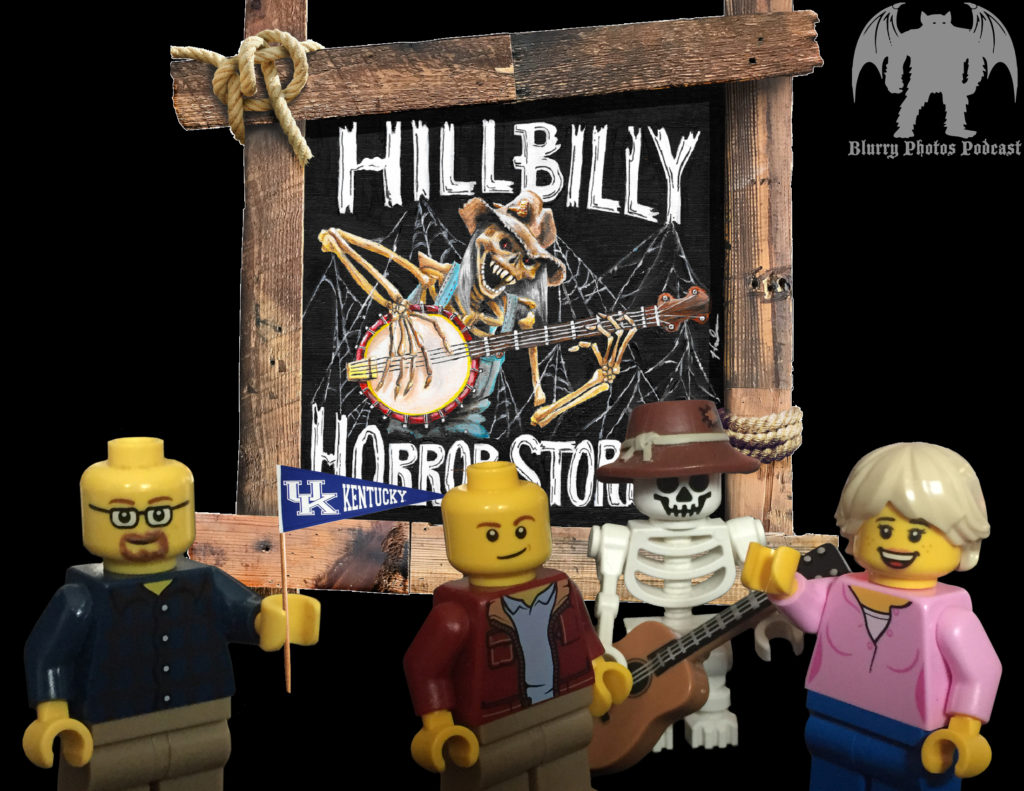 Flora made a trip back down to the Bluegrass state to visit and interview fellow podcasters Jerry and Tracy Paulley of the Hillbilly Horror Stories Podcast! Specializing in spooky stories told with that good 'ole southern charm, Hillbilly Horror Stories both tells the tales and gives honest reactions to some fascinating otherworldly topics. Jerry and Tracy were kind enough to have David over to their home to watch some KY basketball and discuss some fun paranormal stories. In this episode, Jerry and Tracy talk about how they got their start with the show, creepy places they've been, and even share some amazing stories of phenomena they've experienced. Make sure to check out their show on all the major podcatchers out there. Thanks again to Jerry and Tracy for use of their studio and to Ninja for the snores!
Music
Myst on the Moor – Kevin MacLeod (incompetech.com)
Licensed under Creative Commons: By Attribution 3.0
Sources
Listen to Hillbilly Horror Stories HERE!
[podcast src="https://html5-player.libsyn.com/embed/episode/id/9448250/height/90/theme/custom/thumbnail/no/direction/forward/render-playlist/no/custom-color/36ae74/" height="90″ width="100%" placement="bottom" theme="custom"]