A podcast that explores the unexplained and explains the unexplored, Blurry Photos seeks the facts behind the fiction of the world's most fascinating, unbelievable, and chilling mysteries and legends. Focusing on lesser-known topics of Forteana, conspiracy, history, and folklore, Blurry Photos is driven by the desire for a better understanding of fringe subjects through research, storytelling, and rational thinking. Prepare your butts, because it's time to learn something weird.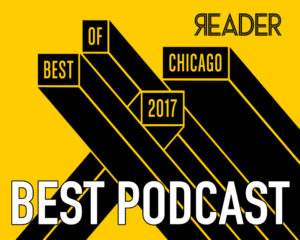 Check out these awesome fan Tumblrs:
And a Facebook Fan Page:
FLORA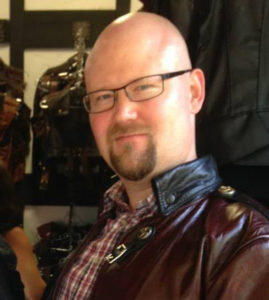 David Flora is a Kentucky-born, Chicago-based actor, director, and podcaster.
He has a B.A. in Dramatic Arts and Music from Centre College in
Danville, KY, and he also has a super-awesome and legit
correspondence degree in Astrology/Parapsychology
from Stratford Career Institute.