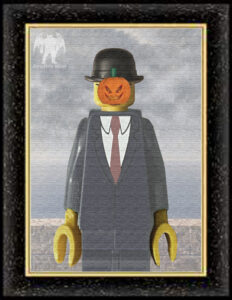 Flora is back with a handful of aptly spookily dookilies in the tenth edition of ghost stories! A cursed tub, an Ex to die for, and zombies fill this year's edition of ghost stories. David weaves these yarns and more for your listening pleasure. Stick around after the stories for an important message about the Blurry Photos Audible trial offer.
Don't forget to watch me stream games on Twitch!
Music
Myst on the Moor, Danse Macabre, Midnight in the Greenhouse, One of Them, Ossuary 5 – Rest, Phantasm – Kevin MacLeod (incompetech.com)
Licensed under Creative Commons: By Attribution 3.0
Click here to download the Episode!