Blending comedy and the unknown, Blurry Photos is a podcast that aims to humorously shed light on the more shadowy topics the world has to offer. From cryptozoology and the paranormal to conspiracy theories and the unexplained, Blurry Photos will help educate and entertain you in a decently informational and whimsical way. It's about time to learn something weird.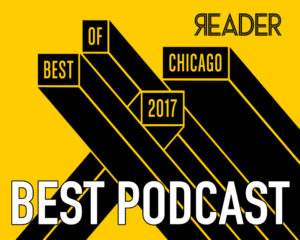 Check out these awesome fan Tumblrs:
And a Facebook Fan Page:
FLORA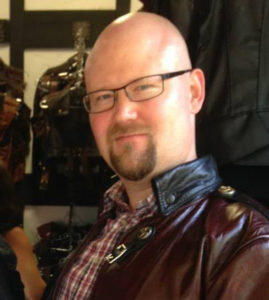 David Flora is a Kentucky-born, Chicago-based actor, director, and podcaster.
He has a B.A. in Dramatic Arts and Music from Centre College in
Danville, KY, and he also has a super-awesome and legit
correspondence degree in Astrology/Parapsychology
from Stratford Career Institute.
STECCO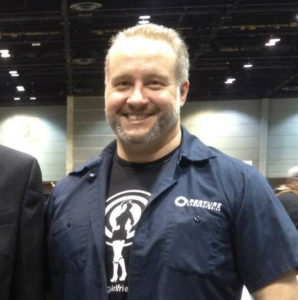 Dave Stecco is a Chicago comedian and 34% robot. He is also obsessed with the
paranormal. He is all up in a ghost's grill and a phantom's face. He's got beef with
Bigfoot and a feud with fairies.